Bjorn Tagemose is a Belgian-Swedish photographer, director and visual artist. He is mainly active in the arts, rock and fashion industry and has extensive experience in shooting campaigns and directing commercials and films.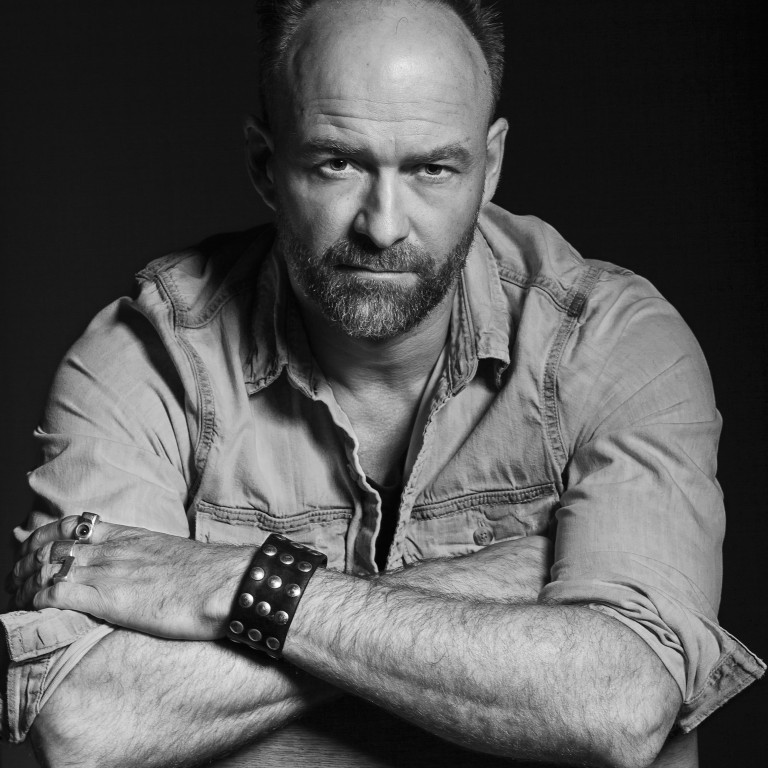 MUSIC
Bjorn has worked with some of the world's top artists like Iggy Pop, Henry Rollins, Grace Jones, Editors, Simple Minds, John Fogerty, David Guetta, Juliette Lewis, Tiësto, The Hives, Willem Dafoe, Queens Of The Stone Age, Juanes, Slayer, Motörhead and many more. The co-operations range from art films to complete art direction of shows, music videos and artwork.
THE ARTS
Bjorn's work is part of the permanent collection of the famous Groeninghe Museum in Bruges and has been on show in various European museums and art institutions like the Paris Louvre, FOMU Antwerp or Stockholm Kulturhuset. He has cooperated on viral and video concepts for art houses.
FASHION
Being based in the contemporary fashion capital Antwerp, Bjorn has had the opportunity to work with many of the iconic and cult designers the town has put on the international stage. These cooperative enterprises later propelled him as a director for top names in the industry like Vanity Fair and Louis Vuitton.
STYLE
The deliberate mix of designer fashion, music scenography and visual art has enabled Bjorn to create unique visual esthetics and to make a credible name for himself. It is this eclectic mix that the iconic Grace Jones loves so much in Bjorn's work. As it reminds her of aspects of the work of Jean Paul Goude, her visual creator, she has asked Bjorn to develop the visual dimension of her new show by means of video art.
ROCK AND ROLL DIRECTOR
Shamelessly playing loud rock music even when working for posh fashionistas, Bjorn is often nicknamed "the rock and roll director". The name refers in the first place to his unconventional, very "rock and roll" way of directing. According to Bjorn, his favorite director Fellini worked more "Rock and roll" than anyone else. Bjorn's way of directing is inspired by Fellini's unusual methods, although his films were very different in style and theme.
SCANDINAVIA
Born the son of a Danish and a Belgian artist and raised by a Swedish stepfather, Bjorn is influenced in many ways by Scandinavia in his visual style. By melting refined Parisian and Belgian heritage into Scandinavian minimalism he has created his own visual signature.